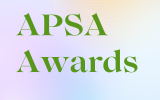 APSA is launching the "2022 APSA Awards".
For more information, please click here.
The CIMPA-ICTP fellowships program "Research in Pairs" makes it possible for researchers in mathematics based in a developing country to come to Europe to collaborate with a colleague for a period of at least 6 weeks.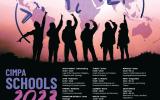 Registrations will be open from August, but you can already discover the schools' programme by consulting the following page.